Pressure Washing Company, Here To Instantly Upgrade Your Property
No matter how beautiful your property is, it needs the occasional washing to look its best! TWC Window Cleaning wants to be the number one Excelsior pressure washing company for our clients in the area. Pressure washing can be a fast and efficient way of getting your property clean stress-free. However, it's essential that whoever you've got doing the job has proper experience and training. Pressure washing in the hands of someone who's insufficiently trained can lead to significant accidental property damage- not so stress-free anymore!
That's why it's always good practice to hire a professional pressure washing company when it comes time to clean your property. Here at TWC Window Cleaning, our staff has years of training and practical experience. We've worked on a number of properties both residential and commercial. We always aim to meet our customers' expectations and exceed them.
No other pressure washing company in Excelsior can be the incredible service and professionalism of TWC Window Cleaning! Here is the current roster of services we offer. If you don't see a particular service you're interested in listed here, give us a call and we'll see how best we can accommodate your needs!
We hope that the next time you're looking for a pressure washing company to clean your property, you'll choose us. Contact us anytime for a free quote for any of our services. We think you'll be pleased by our affordable rates and amazed by the incredible work we do! Why Choose Us?
We at TWC Window Cleaning, are a family owned window cleaning, pressure washing, and surface cleaning company serving residential and commercial properties. We have over 25 years of experience in the industry. We respect our customers and treat their home or business as if it were our own. This separates us from the rest. We take care of your property, so you have more time for your family.
Latest Blogs & Articles
Why You Should Get Your Roof Cleaned Professionally

The importance of taking good care of your roof cannot be overstated. Without a healthy roof, your home is vulnerable to moisture damage and the elements! Most homeowners are proactive about taking c […]

Why Gutter Cleaning Can Be Dangerous

Gutter cleaning - like it or not, it's an important part of taking care of your home. Without cleaning, your gutters won't be able to do their job of protecting your home from water damage. With that […]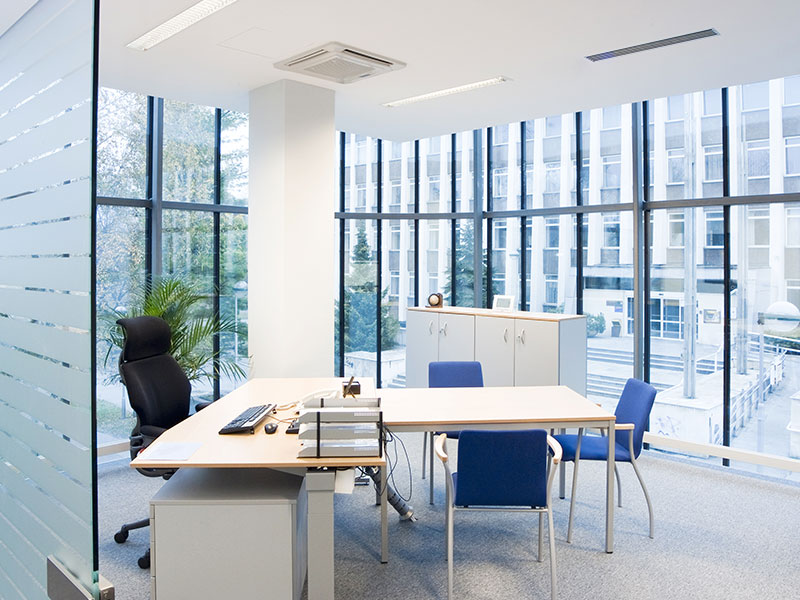 Give Us a Call Today for Expert Window Cleaning & Pressure Washing in Excelsior & the Greater Minneapolis Area!