Top-Notch Window Cleaning Company Serving Excelsior, MN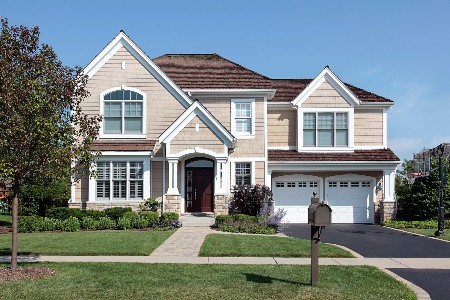 When your windows are cloudy and your property dull and dirty, who are you gonna call? Well, if you live in the Excelsior, MN area, you call TWC Window Cleaning for all your window cleaning and pressure washing needs!
Property care is no small feat, but keeping your home or business safe and clean is a must, and finding the right team for your exterior cleaning care is important. We're a small local business, so we're committed to supporting our community. That's why we handle each job with care. We're dedicated to providing fantastic service, and with well-trained staff and commercial-grade equipment, we've got the means to do just that.
So the next time you need window cleaning, house washing, or any other kind of exterior cleaning care, know that you've got a great local team for the job right here in Excelsior- TWC Window Cleaning!
Local Pressure Washing Experts For Excelsior Homes And Businesses
Is your home plagued by dull sidings, clogged gutters, and a dirty driveway? Does your storefront suffer from stained sidewalks, dusty awnings, or any other exterior mess? No matter whether you own a home or operate a business in Excelsior, one thing's for certain- good exterior cleaning is important to keep your property looking its best!
Pressure washing has the potential to revitalize a property's frumpy exterior, and it's an excellent tool for cleaning large areas quickly and driving out stubborn stains. However, in the wrong hands, pressure washing can be unsafe and lead to property damage! When it comes to cleaning your property, choosing the professional option is always the safest bet.
We're trained and equipped to wash residential and commercial properties alike, so no matter what the scope of the job is, leave it up to us! From simple services such as driveway washing to larger-scale projects such as commercial pressure washing, we're glad to meet your cleaning needs with professionalism and care.
Excelsior's Number One Roof Cleaning Pros
The health of your roof is integral in keeping your home safe and secure, which is why getting it properly cleaned is vital. Your roof's integrity can be compromised by shingle damage from algae, moisture trapped in moss or debris, and other factors that may be hard to fully see from the ground. Even just once every 6-12 months, having your roof professionally washed keeps it not only good-looking but safe as well.
We excel at roof cleaning. Our gentle soft washing carefully cleans away stains and debris without compromising the safety of your roof. We have a keen eye for detail and we don't stop until we're satisfied that we've achieved A+ work. If you're interested in getting your roof cleaned, give us a call! The Excelsior roof cleaning pros are always ready to help your home thrive!
For top-notch window cleaning and pressure washing in Excelsior, choose TWC Window Cleaning!
Reviews & Testimonials on TWC Window Cleaning in Excelsior, MN
There are currently no reviews or testimonials, check back soon! Why Choose Us?
We at TWC Window Cleaning, are a family owned window cleaning, pressure washing, and surface cleaning company serving residential and commercial properties. We have over 25 years of experience in the industry. We respect our customers and treat their home or business as if it were our own. This separates us from the rest. We take care of your property, so you have more time for your family.
Latest Blogs & Articles
Why You Should Get Your Roof Cleaned Professionally

The importance of taking good care of your roof cannot be overstated. Without a healthy roof, your home is vulnerable to moisture damage and the elements! Most homeowners are proactive about taking c […]

Why Gutter Cleaning Can Be Dangerous

Gutter cleaning - like it or not, it's an important part of taking care of your home. Without cleaning, your gutters won't be able to do their job of protecting your home from water damage. With that […]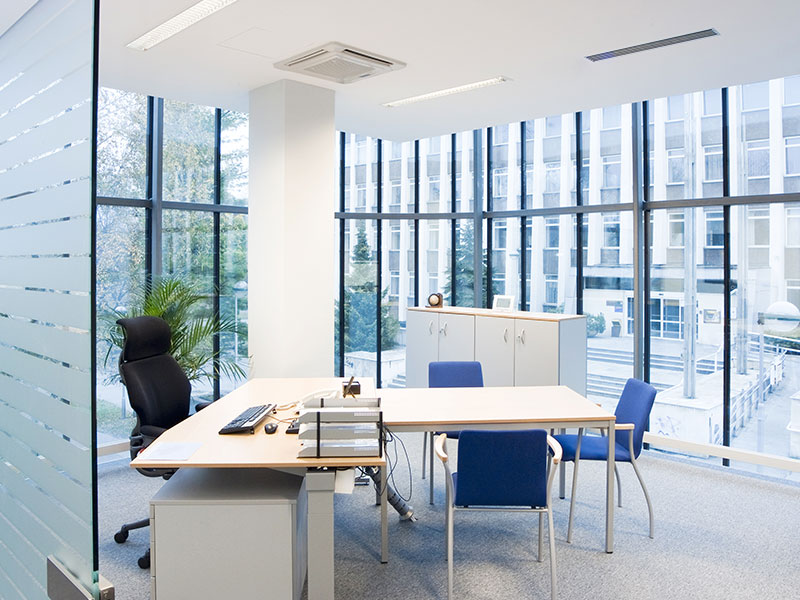 Give Us a Call Today for Expert Window Cleaning & Pressure Washing in Excelsior & the Greater Minneapolis Area!