Frequently Asked Window Cleaning Questions - Answered By TWC Window Cleaning
Absolutely! Commercial clients are a large part of our client base. As your choice for first-rate window cleaning in Excelsior, we want to provide services to the most clients possible. That's why we offer both our window cleaning and pressure washing services to residential and commercial customers alike!
Our detergent-based soft washing cuts through window grime and buildup in a fraction of the time it would take to do manually, and because the process rinses rather than scrubs, it causes less abrasion than cleaning by hand does. We squeegee the windows dry to remove any remaining particulates and provide a streak-free dry for your glass!
For most homes, washing once or twice a year is sufficient to maintain the property's exterior and control pollution. If you've noticed a buildup of algae, dirt, or other stains on your sidings, it's a good time to schedule your next washing! House washing doesn't just improve your home's looks, it also keeps your home exteriors safe from deterioration and stains.
Yes. Once we've completed our washing, we always rinse the area thoroughly to ensure that no traces of the cleaning detergents remain. After we've fully rinsed the area clean, it's entirely safe for people and animals! Why Choose Us?
We at TWC Window Cleaning, are a family owned window cleaning, pressure washing, and surface cleaning company serving residential and commercial properties. We have over 25 years of experience in the industry. We respect our customers and treat their home or business as if it were our own. This separates us from the rest. We take care of your property, so you have more time for your family.
Latest Blogs & Articles
Why You Should Get Your Roof Cleaned Professionally

The importance of taking good care of your roof cannot be overstated. Without a healthy roof, your home is vulnerable to moisture damage and the elements! Most homeowners are proactive about taking c […]

Why Gutter Cleaning Can Be Dangerous

Gutter cleaning - like it or not, it's an important part of taking care of your home. Without cleaning, your gutters won't be able to do their job of protecting your home from water damage. With that […]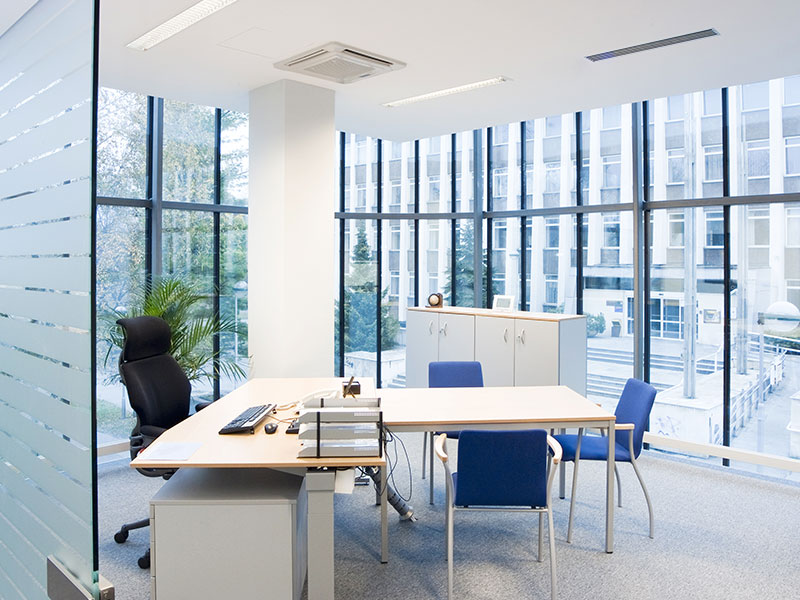 Give Us a Call Today for Expert Window Cleaning & Pressure Washing in Excelsior & the Greater Minneapolis Area!