Superior Window Cleaning Specialists Serving Lindstrom, MN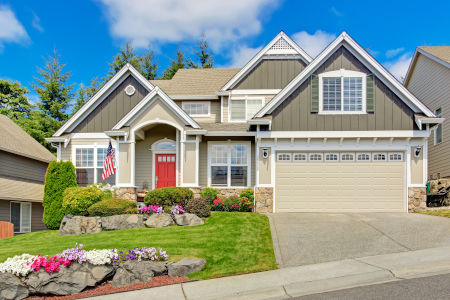 Stumped looking for a good window cleaning company in Lindstrom? Perplexed at where to find dependable pressure washing service? Either way, you've come to the right spot! The expert team at TWC Window Cleaning is on a mission to provide our clients in the Lindstrom area with spotless windows and pristine properties with efficient care, professional work, and affordable rates.
With our commercial grade equipment, we are available for work on both residential and commercial grade properties. Many homeowners choose us as a preferable option to time-consuming DIY maintenance, while business owners depend on our reliable and efficient service to keep their locations appealing and well-maintained. Need window cleaning to brighten up your home? Need commercial pressure washing service to spruce up for business? For these and any service in between, we've got you covered.
TWC Window Cleaning is the premier source for top-notch window cleaning and outstanding pressure washing. Find out how we can care for your Lindstrom property today!
Lindstrom Pressure Washing Professionals
Your Lindstrom property deserves nothing short of the best, and we want to make it easy for you to achieve a perfect cleaning for your home or business. That's why we aim to ensure everyone's needs are covered.
For homeowners in need of home care, we've got a lot of services to help you maintain your home. We go beyond just window cleaning- roof and gutter cleaning, house washing, driveway washing- from tip to toe, we've got every part of your home's outside in our sights. Plus, we use biodegradable cleaning detergents and thoroughly rinse down our work areas after we clean, ensuring that your yard will be safe for kids and pets to play in after we're finished!
For business owners, there's a diverse number of ways we can help. As each business is different in terms of what services we need, we ask that you contact us directly describing your desired cleaning needs. We'd be glad to draw up a free quote, discuss your needs, and answer any other questions you have for us!
Quality Roof Cleaning In Lindstrom
One of the trickiest cleaning issues homeowners have to contend with is washing their roofs. Maintaining your roof is integral for protecting your home, but when it comes to cleaning it, many are at a loss as to how to do it safely and effectively on their own! If you're considering cleaning your roof, we recommend you put away the ladder and pick up the phone to give us a ring!
We safely ascend your roof using commercial quality safety gear and equipment. We use soft washing to rinse down your roof's surfaces and break down algae, mildew, pollen, and more, leaving a pristine roof for you and your family to enjoy! Take some of the stress out of maintaining your Lindstrom home and let us look after your roof!
Reviews & Testimonials on TWC Window Cleaning in Lindstrom, MN
There are currently no reviews or testimonials, check back soon! Why Choose Us?
We at TWC Window Cleaning, are a family owned window cleaning, pressure washing, and surface cleaning company serving residential and commercial properties. We have over 25 years of experience in the industry. We respect our customers and treat their home or business as if it were our own. This separates us from the rest. We take care of your property, so you have more time for your family.
Latest Blogs & Articles
Why You Should Get Your Roof Cleaned Professionally

The importance of taking good care of your roof cannot be overstated. Without a healthy roof, your home is vulnerable to moisture damage and the elements! Most homeowners are proactive about taking c […]

Why Gutter Cleaning Can Be Dangerous

Gutter cleaning - like it or not, it's an important part of taking care of your home. Without cleaning, your gutters won't be able to do their job of protecting your home from water damage. With that […]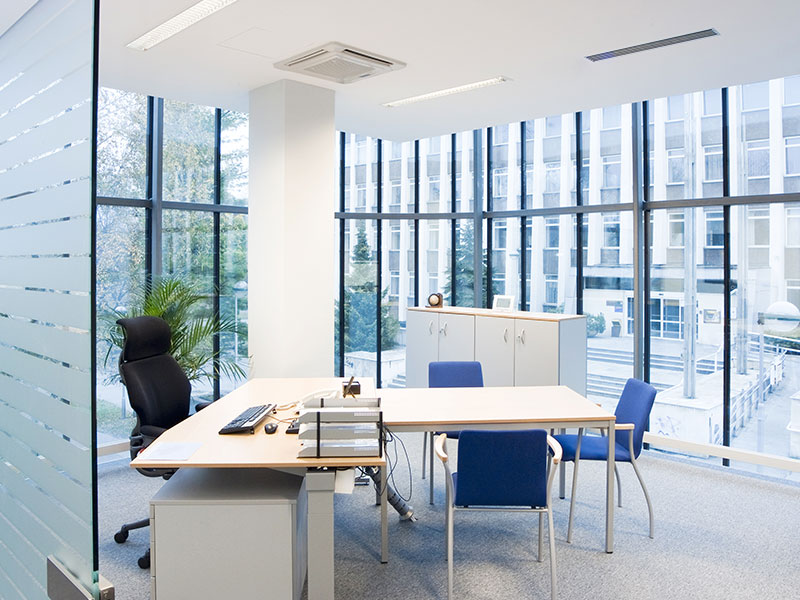 Give Us a Call Today for Expert Window Cleaning & Pressure Washing in Excelsior & the Greater Minneapolis Area!