Ham Lake's Leader in Window Cleaning Services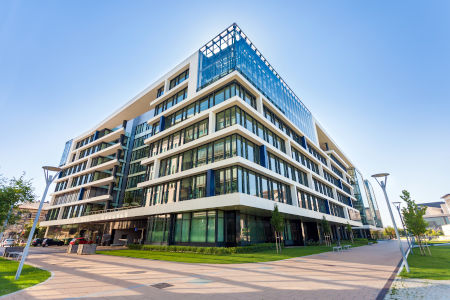 Want the best in window cleaning and pressure washing for your property? If you live in Ham Lake and are on the lookout for exquisite exterior cleaning care, TWC Window Cleaning is here for you! As a local business, we're proud to help beautify our community here in the Ham Lake area by providing top-notch professional pressure washing and window cleaning service at affordable rates.
When it comes to the look and quality of your property, the importance of professional cleaning can't be understated. Your windows need to be carefully cleaned not only to brighten and improve your home's look but also to remove corrosive and abrasive elements from your windows that could diminish the glass' quality. Concrete, sidings, shingles, and gutters need to be properly cleaned to look good, remove harmful growth and debris, and maintain their condition.
Our professional-grade equipment and biodegradable cleaning solutions allow us to carefully yet thoroughly clean surfaces as sturdy as concrete or as fragile as glass. We're not satisfied with providing anything less than pristine work. We work on both residential and commercial properties. Whether you need window cleaning, sidewalk cleaning, house washing, or any of our other fine services, we can't wait to help you beautify your Ham Lake property!
When you need nothing but the best window cleaning and pressure washing service in Ham Lake, you can count on TWC Window Cleaning!
Pressure Washing To Optimize Your Ham Lake Home Or Business
"How often do I need to pressure wash my home?" That's a question we often hear. Indeed, it's important to strike the right balance. Pressure washing some surfaces too frequently can be abrasive or harmful to them. Then again, if you don't pressure wash often enough, you've got a mess on your hands- literally.
The good news is, it doesn't take much to keep your place clean. For most exterior surfaces- sidings, shingled roofs, concrete areas- the sweet spot is once every 6-12 months, although certain surfaces like windows can be washed a little more frequently. However, some properties may need it more frequently if they frequently get messy or have high traffic-for instance, a business's loading dock or dumpster pad. Ultimately, every property's needs are unique!
If you're wondering if it's a good time to schedule a cleaning, or you're curious about how our pressure washing and soft washing can improve your Ham Lake home, contact us for a free quote! We'd be glad to find the right solution for you!
Roof Cleaning Experts in Ham Lake
If your roof is getting overtaken by algae, moss, or other mess and debris, it's important to schedule a professional roof cleaning right away, not only to keep your roof looking nice but also to protect its longevity. Roof cleaning can be a delicate process, so we take care to use only the gentlest soft washing to carefully break apart and rinse away the mess without hurting your shingles. If you need to restore your roof to its former glory, our roof cleaning can make it happen!
Reviews & Testimonials on TWC Window Cleaning in Ham Lake, MN
There are currently no reviews or testimonials, check back soon! Why Choose Us?
We at TWC Window Cleaning, are a family owned window cleaning, pressure washing, and surface cleaning company serving residential and commercial properties. We have over 25 years of experience in the industry. We respect our customers and treat their home or business as if it were our own. This separates us from the rest. We take care of your property, so you have more time for your family.
Latest Blogs & Articles
Why You Should Get Your Roof Cleaned Professionally

The importance of taking good care of your roof cannot be overstated. Without a healthy roof, your home is vulnerable to moisture damage and the elements! Most homeowners are proactive about taking c […]

Why Gutter Cleaning Can Be Dangerous

Gutter cleaning - like it or not, it's an important part of taking care of your home. Without cleaning, your gutters won't be able to do their job of protecting your home from water damage. With that […]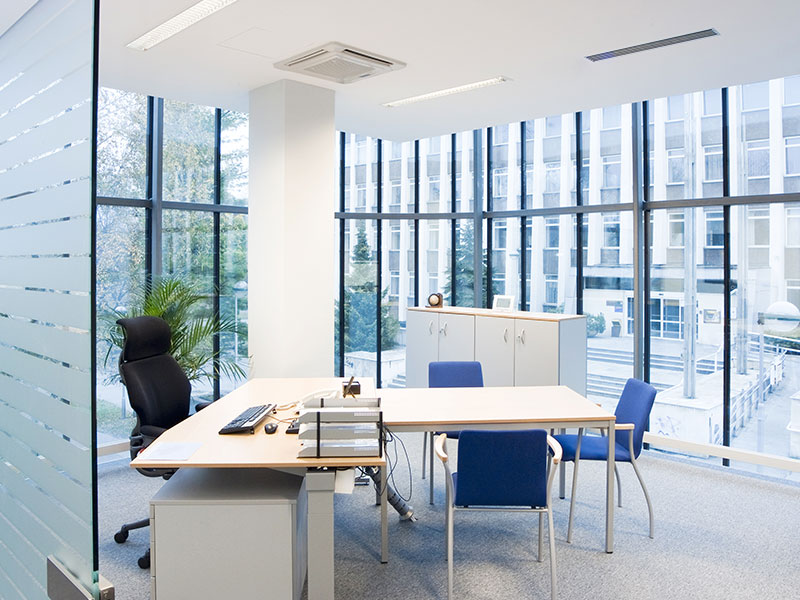 Give Us a Call Today for Expert Window Cleaning & Pressure Washing in Excelsior & the Greater Minneapolis Area!