Sidewalk Cleaning For A Safer, Cleaner Looking Property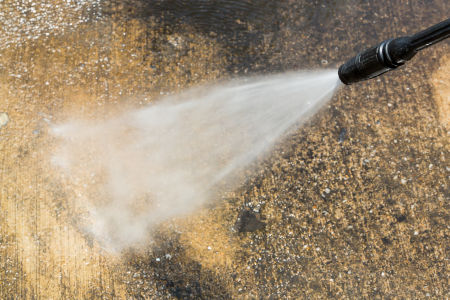 Sidewalks get stained and lose their bright appearance over time, but that doesn't mean you can't get it back! For the best-looking walkways around your Excelsior home, choose TWC Window Cleaning's expert sidewalk cleaning service! Sidewalk stains are no match for our professional pressure washing.
Clean sidewalks brighten your Excelsior home- choose TWC Window Cleaning's unbeatable sidewalk cleaning service!
Walkway Washing
You want the walk up to your property to be an inviting and pleasant one. If you've let your sidewalks get overrun by stains, algae, and other messes, though, you may be giving your guests the wrong impression about your property. Ugly, dirty walkways can bring down your curb appeal.
Stains on your sidewalk aren't just bad looks-wise, though. They can sometimes spell bad news in other ways. Algae and mold can often grow in concrete, especially when there's ample humidity to support it. Not only can these growths make the concrete slippery and unsafe to walk on, but the mold spores can spread, entering people's homes via their shoes and leading to air quality issues from there. Don't let your sidewalk cleaning fall by the wayside!
Getting your walkways washed a few times throughout the year can greatly improve their appearance and wash out problematic microbes. Many people have often been frustrated at how tenacious the stains in their concrete area, though. Stains from natural sources such as algae or leaf decay can be surprisingly hard to remove.
That's where the Excelsior pressure washing professionals come in! Our commercial-grade equipment packs a punch that sends stains packing. Combined with our high-grade cleaning detergents, our pressure washing is tailored at getting in all the nooks and crannies in your concrete, flushing out pigmentation, microbial growth, and other contamination in your sidewalk.
When we're finished, your walkways will be much brighter and more inviting! We aim to minimize the appearance of stains in your concrete. In many cases, we can eliminate the stains! However, our ability to fully eliminate stains is partially dependent on time. The longer certain stains set in, the more permanent they become. For the best results, it's best to pressure wash your sidewalks once or twice a year.
Clean sidewalks make your whole property newer-looking and more welcoming! A little cleaning goes a long way in improving your home's looks. We recommend pairing services to maximize their effect. If you're looking for all-around concrete care for your home, we recommend scheduling a driveway cleaning at the same time! Sidewalk cleaning also pairs well with house washing for a mega-boost to your curb appeal. Whatever we can do to help you beautify your property, TWC Window Cleaning is here for you! Why Choose Us?
We at TWC Window Cleaning, are a family owned window cleaning, pressure washing, and surface cleaning company serving residential and commercial properties. We have over 25 years of experience in the industry. We respect our customers and treat their home or business as if it were our own. This separates us from the rest. We take care of your property, so you have more time for your family.
Latest Blogs & Articles
Why You Should Get Your Roof Cleaned Professionally

The importance of taking good care of your roof cannot be overstated. Without a healthy roof, your home is vulnerable to moisture damage and the elements! Most homeowners are proactive about taking c […]

Why Gutter Cleaning Can Be Dangerous

Gutter cleaning - like it or not, it's an important part of taking care of your home. Without cleaning, your gutters won't be able to do their job of protecting your home from water damage. With that […]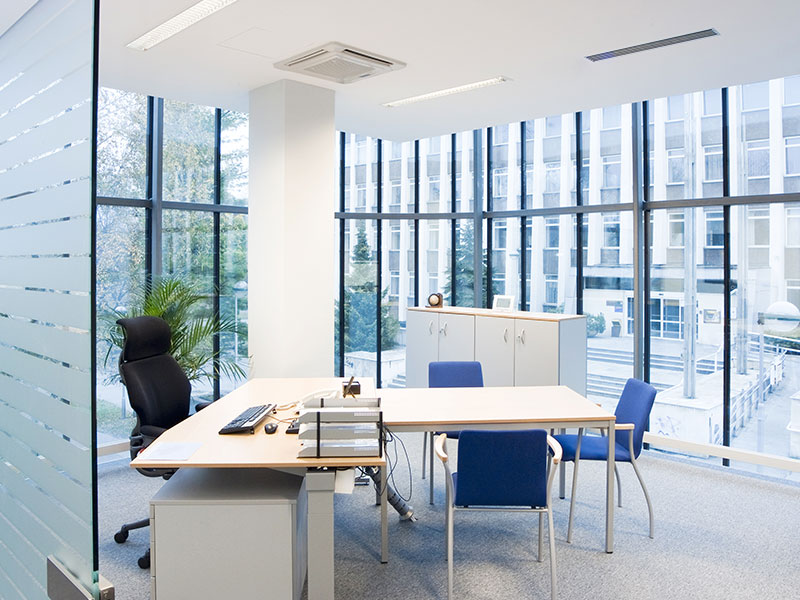 Give Us a Call Today for Expert Window Cleaning & Pressure Washing in Excelsior & the Greater Minneapolis Area!