Prime Chisago Window Cleaning Services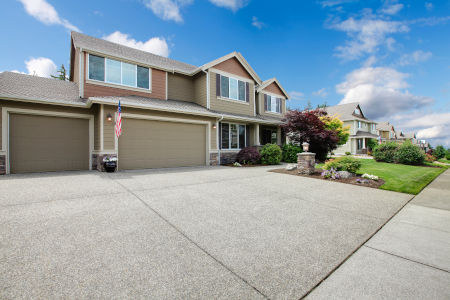 If you own a house or operate a commercial property in Chisago, don't settle for anything less than the best when it comes to your property's exterior cleaning care! The experts at TWC Window Cleaning provide high-quality and professional window cleaning and pressure washing services! Our team of dedicated and trained professionals is committed to making your home's exterior cleaning care simple and stress-free.
Exterior cleaning is crucial in preserving your Chisago property's good looks and structural integrity, but it can take a lot of time and effort. We're committed to working with the utmost professionalism and efficiency- we do the job quickly, but we do it right, too. Whether you're a homeowner in need of gutter cleaning or window cleaning, or you own a business and are curious about our commercial pressure washing options, you've come to the right place!
For fabulous window cleaning and first-rate pressure washing in Chisago, TWC Window Cleaning is the right team for the job! Contact us for a free quote for any of our services.
The Finest Pressure Washing In Chisago
Maintaining your Chisago property can feel like an uphill battle sometimes. Its constant exposure to the elements means that stains and mess are inevitable. Some property owners feel like it's hard to regularly keep up with frequent maintenance, while others wait until their cleaning issues become major and they're at a loss as to how to fix it! Either way, it's a cleaning predicament.
With TWC Window Cleaning, keeping your home or business beautiful doesn't have to be stress-inducing! Our cleaning services aren't just intended to make your property look good, but they also support the health of your exterior surfaces and keep staining and mess gone for much longer.
We solely use commercial-grade equipment for the most efficient, hard-hitting clean. Our biodegradable cleaning detergents break up tough stains and kill off troublesome microorganisms like mold and algae, while still washing away easily with water, leaving your property safe for children and pets post-clean!
The clean we provide is super-effective; scouring and sanitizing surfaces, eliminating tough stains. and preventing bacterial and fungal growths from growing back quickly. Whether you need a hard-hitting pressure wash to clean out your concrete or need gentle soft washing to clean off your windows or roof, you can be assured that you're receiving the finest level of clean!
Roof Cleaning And Gutter Cleaning Solutions For Chisago Homeowners
As you're ticking off your list of to-do maintenance tasks around your house, is gutter cleaning or roof cleaning on the list? Both things, while necessary for the health and integrity of your home, are difficult and even unsafe for a DIY project. When it comes to cleaning the upper exterior of your home, we can help.
Using professional-grade safety equipment, we carefully ascend the roof of your home to take care of your cleaning woes up there. Whether you just need a roof washing to clean off algae and other debris or you need a seasonal gutter cleaning, we'd be glad to help! We make your home's maintenance that much easier, and at prices that fit your budget!
Reviews & Testimonials on TWC Window Cleaning in Chisago, MN
There are currently no reviews or testimonials, check back soon! Why Choose Us?
We at TWC Window Cleaning, are a family owned window cleaning, pressure washing, and surface cleaning company serving residential and commercial properties. We have over 25 years of experience in the industry. We respect our customers and treat their home or business as if it were our own. This separates us from the rest. We take care of your property, so you have more time for your family.
Latest Blogs & Articles
Why You Should Get Your Roof Cleaned Professionally

The importance of taking good care of your roof cannot be overstated. Without a healthy roof, your home is vulnerable to moisture damage and the elements! Most homeowners are proactive about taking c […]

Why Gutter Cleaning Can Be Dangerous

Gutter cleaning - like it or not, it's an important part of taking care of your home. Without cleaning, your gutters won't be able to do their job of protecting your home from water damage. With that […]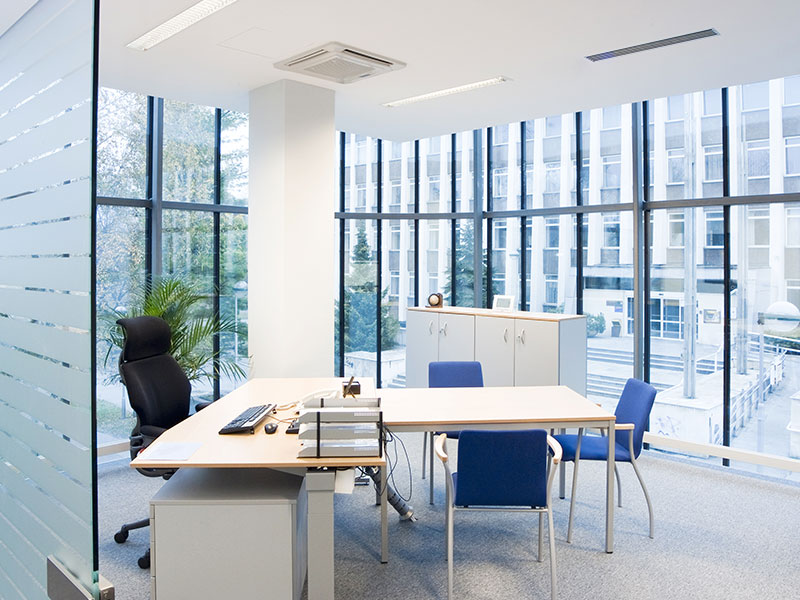 Give Us a Call Today for Expert Window Cleaning & Pressure Washing in Excelsior & the Greater Minneapolis Area!