About TWC Window Cleaning - An Experienced Pressure Washer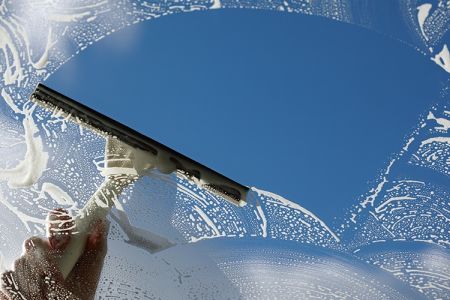 Looking for an expert pressure washer to professionally clean your Excelsior property? Give TWC Window Cleaning a call! Not only are we one of the top providers of professional window cleaning in Excelsior, but we also offer a line of pressure washing services for residential and commercial customers alike.
It can be hard finding a window washing company that can meet your particular needs. Homeowners need a different type of cleaning care than business operators and vice versa. Luckily, TWC Window Cleaning offers both residential and commercial window cleaning services. The next time you're looking to have your property's windows cleaned, put us on the job!
While we're best known for our window cleaning, we don't stop there. Algae on your rooftops? Clogged-up gutters? Concrete looking stained and streaky? If you're dealing with these types of exterior messes, you need a good professional pressure washer to clean the place up! Whatever mess is plaguing your property, TWC Window Cleaning is here to help.
We know our clients are looking for a pressure washer with integrity, professionalism, and a know-how for the business! With that in mind, we offer a list of pressure washing services for our clients.
House Washing
Roof Cleaning
Gutter Cleaning
Driveway Washing
Sidewalk Cleaning
Commercial Pressure Washing
As with our window cleaning, we're available to clean residential and commercial properties alike! There's no job that's too big or small for us!
When you're looking for a trusty professional pressure washer in Excelsior, give TWC Window Cleaning a call! Why Choose Us?
We at TWC Window Cleaning, are a family owned window cleaning, pressure washing, and surface cleaning company serving residential and commercial properties. We have over 25 years of experience in the industry. We respect our customers and treat their home or business as if it were our own. This separates us from the rest. We take care of your property, so you have more time for your family.
Latest Blogs & Articles
Why You Should Get Your Roof Cleaned Professionally

The importance of taking good care of your roof cannot be overstated. Without a healthy roof, your home is vulnerable to moisture damage and the elements! Most homeowners are proactive about taking c […]

Why Gutter Cleaning Can Be Dangerous

Gutter cleaning - like it or not, it's an important part of taking care of your home. Without cleaning, your gutters won't be able to do their job of protecting your home from water damage. With that […]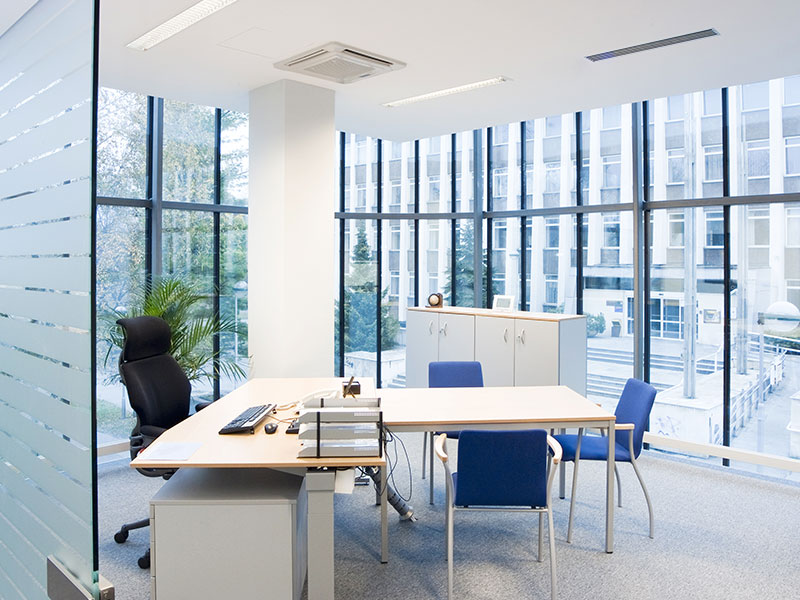 Give Us a Call Today for Expert Window Cleaning & Pressure Washing in Excelsior & the Greater Minneapolis Area!