Commercial Pressure Washing Professionals Helping Businesses To Look Their Best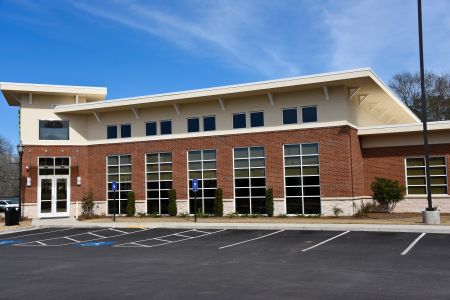 If you're a business owner in Excelsior, then you know how important it is to maintain the curb appeal of your business. TWC Window Cleaning wants to help you keep your business looking sharp with our commercial pressure washing services. We are equipped for both large-and-small scale commercial jobs, so no matter what your location's specific needs are, we've got the means to make it shine!
Every business is unique, and so every business' cleaning needs are unique. A small storefront is not going to need the same kind of cleaning care that a large office building does, but that doesn't mean that the smaller location's cleaning needs are any less important or complex. When it comes to commercial pressure washing, we want to be able to help as many clients as possible. We prioritize flexibility in our approach so we can match everyone's unique requirements.
Business owners in Excelsior can count on TWC Window Cleaning for outstanding commercial pressure washing service!
Business Exterior Cleaning
As the premier Excelsior pressure washing professionals, we are prepared to take on a wide array of commercial jobs. Because every business has unique needs, rather than rattling through a long roster of specific services here, we request that businesses reach out with custom requests for their property care, so we can match your individual needs perfectly! As an example, here are some of the top requested services from commercial clients.
Sidewalk cleaning: Sidewalk cleaning is extremely important. A lot of foot traffic is good for business, but the dirt and mess left behind isn't! We'd be glad to pressure wash your walkways for you.
Loading dock washing: if your business has a stock loading area, pressure washing it frequently is a must. Not only does it clean the mess left behind by truck tires, but it also eliminates hazards like oil and chemical spills.
Drive-thru cleaning: If you operate a drive-thru, you have to contend with the mess left behind from vehicular traffic, litter, and other sources. Pressure washing can get your drive-thru from grimy to gorgeous.
We could go on and on! The fact is that commercial pressure washing has a thousand different unique applications. It would be impossible to list them all! We can even utilize soft washing to clean more delicate areas such as awnings or company vehicles. It all comes down to what you need from us! For any custom commercial pressure washing service, get in touch with us and we'll gladly draw up a free quote. We look forward to doing business with you! Why Choose Us?
We at TWC Window Cleaning, are a family owned window cleaning, pressure washing, and surface cleaning company serving residential and commercial properties. We have over 25 years of experience in the industry. We respect our customers and treat their home or business as if it were our own. This separates us from the rest. We take care of your property, so you have more time for your family.
Latest Blogs & Articles
Why You Should Get Your Roof Cleaned Professionally

The importance of taking good care of your roof cannot be overstated. Without a healthy roof, your home is vulnerable to moisture damage and the elements! Most homeowners are proactive about taking c […]

Why Gutter Cleaning Can Be Dangerous

Gutter cleaning - like it or not, it's an important part of taking care of your home. Without cleaning, your gutters won't be able to do their job of protecting your home from water damage. With that […]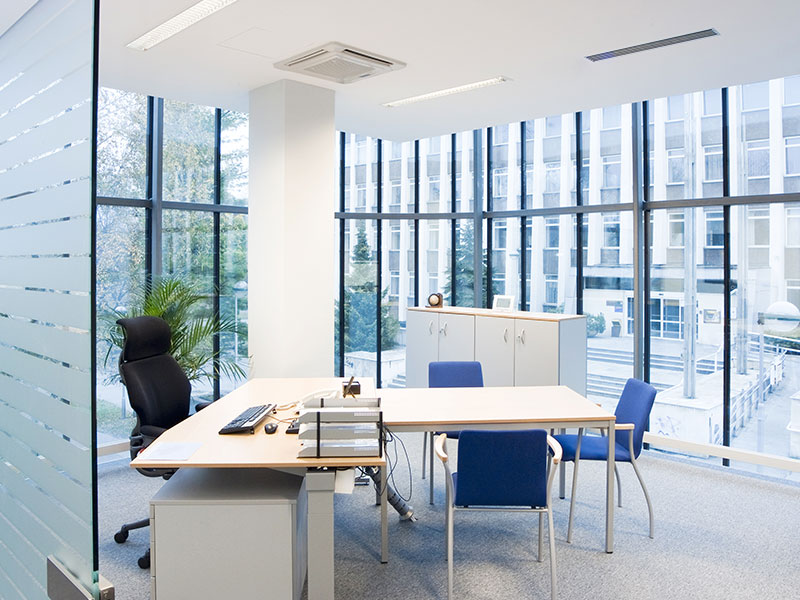 Give Us a Call Today for Expert Window Cleaning & Pressure Washing in Excelsior & the Greater Minneapolis Area!