Commercial Window Cleaning To Make Your Businesses Sparkle Like New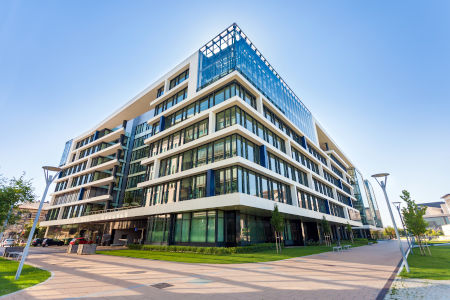 Businesses here in Excelsior depend on having clean windows to look good and attract customers. If your business's windows are looking less than spectacular, don't fear - commercial window cleaning is the name of the game here at TWC Window Cleaning! We're dedicated to making your business's windows look the best they've ever been with our unmatched service.
Excelsior area businesses count on TWC Window Cleaning for their commercial window cleaning needs!
Commercial Exterior Glass Washing
If you operate a business, the last thing you want is for your customers to feel depressed by your location's environment. Unfortunately, though, dirty windows can create a claustrophobic effect indoors. Dirty windows are an even more serious problem on the outside! People often judge a business by its exterior, and if they see grimy, unwashed windows, they're more likely to assume the business is poorly maintained in other areas too, even if that isn't the case.
Maintaining a business' curb appeal is integral for attracting customers, and keeping your windows clean and inviting is a major part of that! Clean windows make your business look fresh and new, and they allow curious customers to get a peek inside! They also have the potential to improve your building's energy efficiency- if you have ample natural light indoors during the day, you don't have to depend so heavily on artificial lighting.
If you're on the lookout for a reliable commercial window cleaning service, it's vital that you get a team with the proper tools and technicians. Pressure washing can go wrong in untrained hands, and potential property damage is not a risk you should have to take when cleaning your business!
Luckily, TWC Window Cleaning excels in our commercial window cleaning services. As the top team for window cleaning in Excelsior, our staff has years of training and experience working commercial jobs. All of our equipment is commercial-grade, too- we take extra care to deliver the best quality work to our clients. We'll assess your property, determine if soft washing or pressure washing is the best tactic to clean your windows, and get down to work!
The results of our window cleaning speak for themselves- immaculate, crystal clear glass that invites lots of natural light indoors and is easy for customers to see through! The results aren't just aesthetic, though. Lots of the elements that make up the grime that coats your glass are abrasive and corrosive. By having your windows professionally cleaned regularly, you ensure that your glass stays in quality condition for a long time.
Recent Commercial Window Cleaning Projects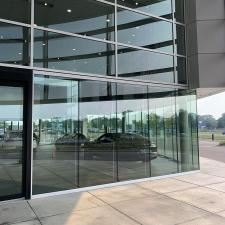 Specialty Window Cleaning and Commercial Building Wash in Maplewood, MN
The TWC team was working on this commercial building in Maplewood MN. We cleaned all interior windows including all office and vestibule glass. We used both traditional and water fed pole cleaning te […]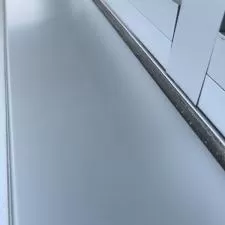 Commercial Window Cleaning in Wayzata, MN
Not only do we do commercial window cleaning, but we also clean the window sills. Nothing better than clean windows and spotless window sill to match. Helping give you property a brighter look! As […] Why Choose Us?
We at TWC Window Cleaning, are a family owned window cleaning, pressure washing, and surface cleaning company serving residential and commercial properties. We have over 25 years of experience in the industry. We respect our customers and treat their home or business as if it were our own. This separates us from the rest. We take care of your property, so you have more time for your family.
Latest Blogs & Articles
Why You Should Get Your Roof Cleaned Professionally

The importance of taking good care of your roof cannot be overstated. Without a healthy roof, your home is vulnerable to moisture damage and the elements! Most homeowners are proactive about taking c […]

Why Gutter Cleaning Can Be Dangerous

Gutter cleaning - like it or not, it's an important part of taking care of your home. Without cleaning, your gutters won't be able to do their job of protecting your home from water damage. With that […]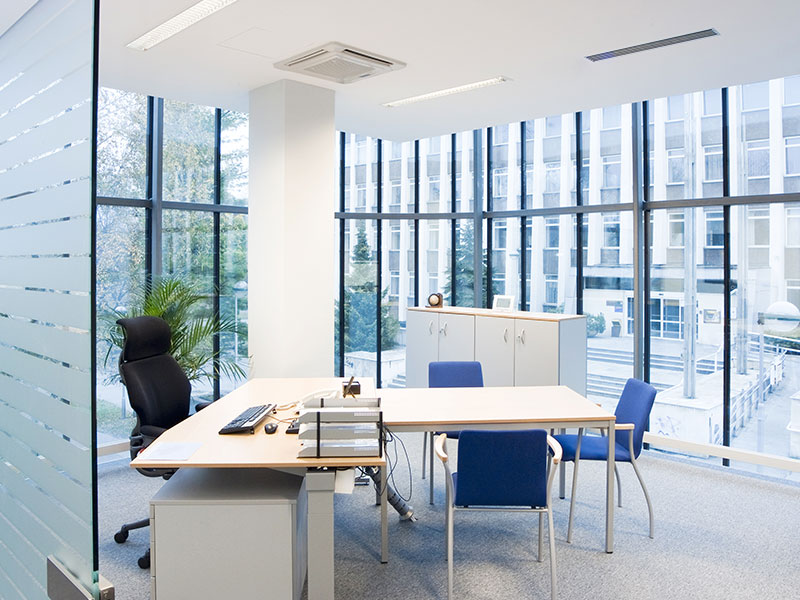 Give Us a Call Today for Expert Window Cleaning & Pressure Washing in Excelsior & the Greater Minneapolis Area!