Professional Window Washing Company For Effortlessly Clean Exterior Glass
Whether you're looking to spruce up your home or boost your business's curb appeal, if you're looking for a first-rate professional window washing company, TWC Window Cleaning is here for you! Our goal is to get every window in Excelsior looking brand-new with our fast and efficient service.
The appearance of your windows can make or break your property's curb appeal. Clean windows dazzle, while dirty windows look dull and depressing. Window cleaning helps your property appear brighter by allowing it to reflect more light! In addition, getting your windows professionally cleaned removes abrasives like dirt and pollen from the surface, which can otherwise etch the glass.
No matter what kind of property you own, whether it be a home or a business, TWC Window Cleaning wants to be your go-to pressure washer to get those windows sparkling! The Excelsior window cleaning experts are committed to helping you beautify your property today.
For flawless windows on your Excelsior property, choose a window washing company with professionalism and integrity- choose TWC Window Cleaning!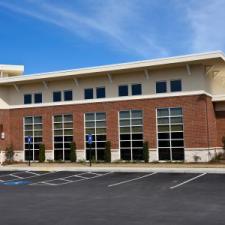 Commercial Window Cleaning
Keeping your business's windows in great shape is essential for its vitality. Curb appeal is extremely important for attracting customers, and dirty windows can undermine that curb appeal. In addition, dirty windows let less light in, making the interior of your business appear dull and uninviting! If your business's windows are lackluster, it's important that you get them cleaned again.
Commercial window cleaning is one of the things we do best. Our cleaning service is fast, efficient, and safe. We work quickly and use biodegradable cleaning solutions that rinse away easily, causing minimal disruption to your business operations. In no time flat, your business' windows will be fresh, clean, and inviting once more.
Read More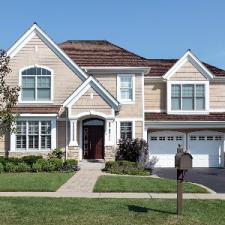 Residential Window Cleaning
A lot of homeowners are tempted to wash their own windows- why call a window washing company when you can do it yourself? However, this process can be tedious, exhausting, and inefficient. Cleaning by hand causes smears and takes a long time. It also spreads abrasive elements across the surface of the glass, causing small etches in the glass that can fog up its appearance.
For the best- and fastest- clean, it's worth calling a professional window washing company to care for your home. We work quickly using biodegradable detergents and rinse the work area thoroughly when we're done, ensuring that the area is free of remaining cleaning chemicals and safe for people and pets. Your glass will be free of smears, spots, and streaks when we're done!
Read More Why Choose Us?
We at TWC Window Cleaning, are a family owned window cleaning, pressure washing, and surface cleaning company serving residential and commercial properties. We have over 25 years of experience in the industry. We respect our customers and treat their home or business as if it were our own. This separates us from the rest. We take care of your property, so you have more time for your family.
Latest Blogs & Articles
Why You Should Get Your Roof Cleaned Professionally

The importance of taking good care of your roof cannot be overstated. Without a healthy roof, your home is vulnerable to moisture damage and the elements! Most homeowners are proactive about taking c […]

Why Gutter Cleaning Can Be Dangerous

Gutter cleaning - like it or not, it's an important part of taking care of your home. Without cleaning, your gutters won't be able to do their job of protecting your home from water damage. With that […]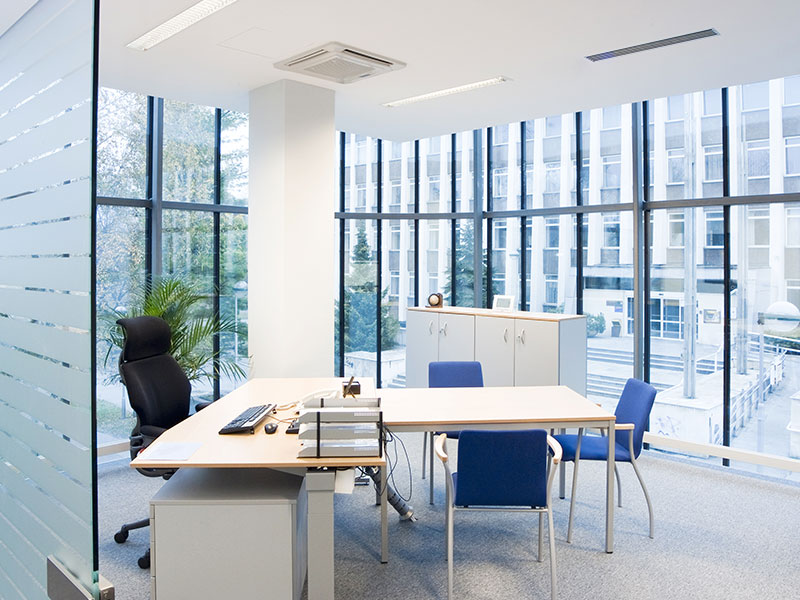 Give Us a Call Today for Expert Window Cleaning & Pressure Washing in Excelsior & the Greater Minneapolis Area!