East Bethel Relies On TWC Window Cleaning For Window Cleaning Services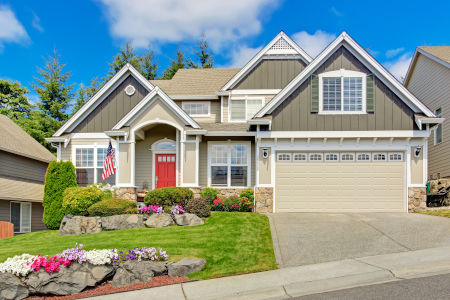 If you're an East Bethel property owner on the hunt for an exceptional window cleaning professional to brighten your property, you've come to the right spot! At TWC Window Cleaning, we're committed to providing truly exceptional window cleaning and pressure washing services to our clients across the city! Whether you own a home or run a business, you shouldn't have to expend time and energy getting your property cleaned- let us do it for you!
If you want the best in window cleaning and pressure washing for your East Bethel property, give TWC Window Cleaning a call!
Beautifying Your East Bethel Home With Pressure Washing!
Keeping your home's exterior clean and fresh-looking can be hard to manage. Your sidings get dusty and dull over time, algae stains form on your roof, and your driveway and sidewalks turn from their original bright color to murky browns and greys. Getting all that mess squared away takes work, time, and energy. When it comes to pressure washing, technique is an additional factor to consider- pressure wash the wrong area, and you could damage your property!
We want homeowners in East Bethel to know that there's an easier way! We offer a list of services designed to cover each part of your home's cleaning needs from top to bottom! Whether you need something as simple as a driveway washing or something more complex like a total, all-over clean for your home, hit us up and let us know what you're looking for! We'd be glad to draw up a free quote for you.
Premier East Bethel Roof Cleaning Specialists
Many East Bethel homeowners are at a loss when it comes to washing their roofs. No one wants a roof covered in leaves, algae, and other debris, but cleaning it can be tricky! Climbing up there to DIY it is unsafe, but spraying it from the ground you risk missing a lot of spots, especially if your home is taller than one story. There's also the issue with pressure washing- your shingles don't stand up well to serious pressure and can get seriously messed up by your pressure washer!
When roof cleaning is the order of the day, come to us! We have extensive experience cleaning and beautifying roofs just like yours. Using commercial grade equipment, we carefully soft wash your roof. Soft washing is a gentle form of low-pressure washing that thoroughly breaks up stains and rinses your roof clean, without being hard on the shingles or the roof itself. If you want a roof cleaning that's professional, safe, and thorough, we're the right team for you!
Recent Projects In East Bethel
House Washing In East Bethel, MN
We gave this property in East Bethel, MN the works. This included window cleaning, house washing, roof cleaning, soffits and gutter cleaning, and surface cleaning of the driveway. Our process removed […]
Reviews & Testimonials on TWC Window Cleaning in East Bethel, MN
There are currently no reviews or testimonials, check back soon! Why Choose Us?
We at TWC Window Cleaning, are a family owned window cleaning, pressure washing, and surface cleaning company serving residential and commercial properties. We have over 25 years of experience in the industry. We respect our customers and treat their home or business as if it were our own. This separates us from the rest. We take care of your property, so you have more time for your family.
Latest Blogs & Articles
Why You Should Get Your Roof Cleaned Professionally

The importance of taking good care of your roof cannot be overstated. Without a healthy roof, your home is vulnerable to moisture damage and the elements! Most homeowners are proactive about taking c […]

Why Gutter Cleaning Can Be Dangerous

Gutter cleaning - like it or not, it's an important part of taking care of your home. Without cleaning, your gutters won't be able to do their job of protecting your home from water damage. With that […]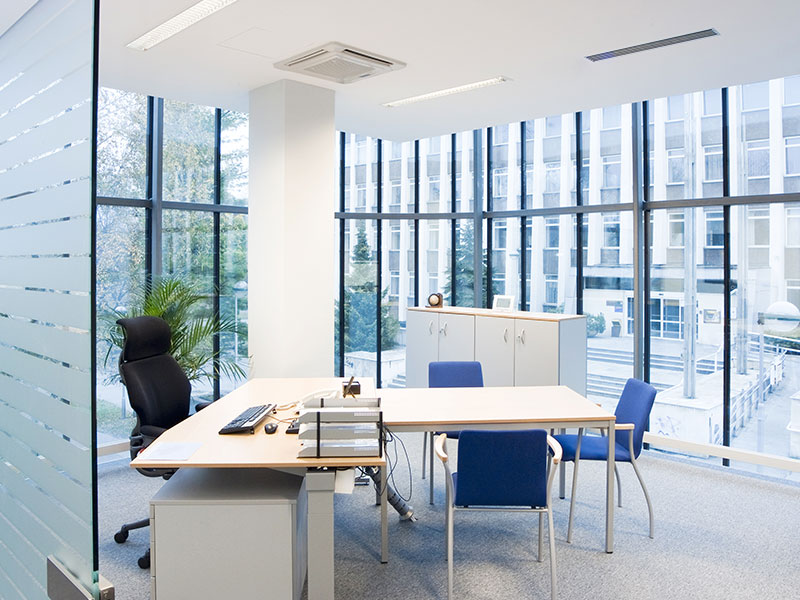 Give Us a Call Today for Expert Window Cleaning & Pressure Washing in Excelsior & the Greater Minneapolis Area!