Wyoming's Leading Window Cleaning Services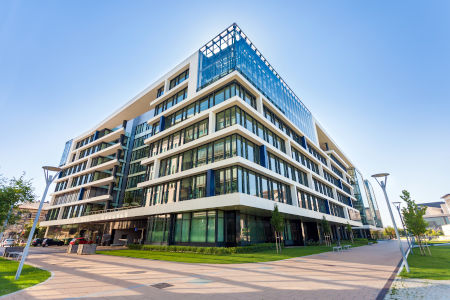 If you're looking for professional and reliable window cleaning services in Wyoming, MN, you're in luck! TWC Window Cleaning is an excellent local source for window cleaning and pressure washing services. We're on a mission to take some of the stress off your shoulders by giving you the best in property cleaning care. Whether you're hoping to have spectacular windows or need help washing another part of your property such as your roof or gutters, we've got you covered!
Want to know more about the window cleaning and pressure washing services we offer in the Wyoming, MN area? Contact us for a free quote!
Professional Pressure Washing For Wyoming, MN Homes And Businesses
No matter whether it's the home you live in or a business you run, one thing's for certain- property care is a lot of hard work. With all the things you have on your plate, it can be tough to keep on top of your exterior cleaning. At the same time, that cleaning is important for keeping your property beautiful and healthy.
We know that you've got a lot to deal with in your day-to-day life, so we want to make cleaning your Wyoming property less stressful for you. What can we provide?
A team of trained and experienced professionals
Commercial-grade equipment
High-grade cleaning detergents that are biodegradable yet hard-hitting
Rates that fit your budget
A discerning eye for detail
Alternating between soft washing and standard pressure washing depending on the job, we're able to complete both large and small skill jobs with ease. For homeowners, we can make things easier on you by handling your gutter cleaning or house washing, for example. If you're a business owner, we provide commercial pressure washing services to get your locale clean and inviting to customers! It all starts when you contact us for a free quote, so get in touch with us today!
Roof Cleaning Experts For Wyoming Homeowners
If you've ever been exasperated by streaky black stains appearing seemingly out of nowhere on your roof, know that you're not alone. Those stains are caused by black algae, and they're a nuisance for thousands of homeowners all across the country. Not only is black algae ugly in appearance, but it's not good for your shingles' longevity either! The algae eats through the limestone in your shingles, causing them to prematurely age.
The next time you see those nasty stains forming on your roof- or if you're dealing with them right now- give us a call. Our soft washing is designed to gently rinse your shingles free from algae, pollen, and other mess and debris that have gathered up there over the year! Brighten up your Wyoming home's appearance with a professional roof cleaning.
Reviews & Testimonials on TWC Window Cleaning in Wyoming, MN
There are currently no reviews or testimonials, check back soon! Why Choose Us?
We at TWC Window Cleaning, are a family owned window cleaning, pressure washing, and surface cleaning company serving residential and commercial properties. We have over 25 years of experience in the industry. We respect our customers and treat their home or business as if it were our own. This separates us from the rest. We take care of your property, so you have more time for your family.
Latest Blogs & Articles
Why You Should Get Your Roof Cleaned Professionally

The importance of taking good care of your roof cannot be overstated. Without a healthy roof, your home is vulnerable to moisture damage and the elements! Most homeowners are proactive about taking c […]

Why Gutter Cleaning Can Be Dangerous

Gutter cleaning - like it or not, it's an important part of taking care of your home. Without cleaning, your gutters won't be able to do their job of protecting your home from water damage. With that […]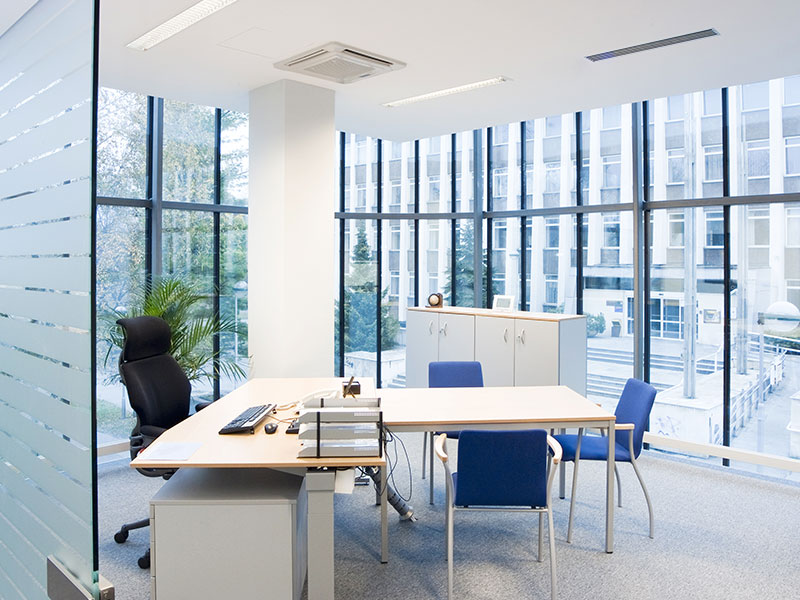 Give Us a Call Today for Expert Window Cleaning & Pressure Washing in Excelsior & the Greater Minneapolis Area!