Driveway Washing For A Well-Kept Property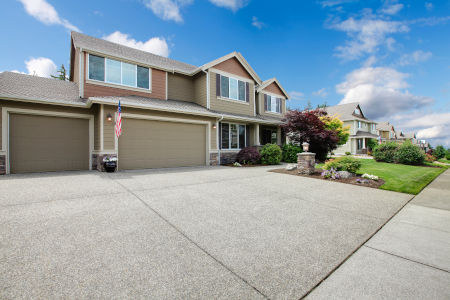 Don't let a dirty driveway bring your Excelsior home down! When you've got cruddy-looking concrete, a premium driveway washing from TWC Window Cleaning is just the ticket to get it looking good again! With our experience, professional-grade equipment, and a keen eye for details, stains can't stand up against our professional pressure washing!
A dirty driveway can make your whole house look unclean. Plus, it's not a healthy environment for your concrete. It can be hard for homeowners to make the time to give their driveways a deep cleaning, especially when those stains won't budge. That's why we're set on making their lives a little bit easier by providing professional driveway care that can't be beat!
If you want your Excelsior home's driveway to be dazzling, then a driveway washing from TWC Window Cleaning is right for you!
Concrete Pad Cleaning
Your driveway is an integral part of your home! As is the case for most homeowners, it's also usually clearly visible to your neighbors. With that in mind, of course you want your driveway to look its best. But like it or not, any surface that has to contend with cars, foot traffic, weather, plant debris, and the elements every day is eventually going to end up getting dirty.
The trouble with messy driveways goes beyond just the appearance of stains- substances like motor oil or brake fluid are corrosive to your concrete! If left on the surface of your driveway for long enough, they can weaken the concrete, which leads to cracking and flaking- bad news for such an important feature of your home.
Now here's the good news- driveway washing is easy, especially when you're working with the finest company for pressure washing in the Excelsior area! We utilize biodegradable, commercial-grade cleaning detergent to pressure wash your driveway, getting into every little nook and cranny in the concrete to break up and flush out contamination! Plant stains, vehicular fluids, tar, algae- whatever it is, our pressure washing can pack a punch and send it packing!
If you're thinking about planning your next driveway washing sometime soon, don't neglect your sidewalks! Your walkways and your driveway are extensions of each other, and both need care and cleaning to look and be their best! TWC Window Cleaning also offers sidewalk cleaning for homeowners looking to freshen up their walkways. So plan a sidewalk cleaning along with your next driveway washing for the ultimate curb appeal boost! Why Choose Us?
We at TWC Window Cleaning, are a family owned window cleaning, pressure washing, and surface cleaning company serving residential and commercial properties. We have over 25 years of experience in the industry. We respect our customers and treat their home or business as if it were our own. This separates us from the rest. We take care of your property, so you have more time for your family.
Latest Blogs & Articles
Why You Should Get Your Roof Cleaned Professionally

The importance of taking good care of your roof cannot be overstated. Without a healthy roof, your home is vulnerable to moisture damage and the elements! Most homeowners are proactive about taking c […]

Why Gutter Cleaning Can Be Dangerous

Gutter cleaning - like it or not, it's an important part of taking care of your home. Without cleaning, your gutters won't be able to do their job of protecting your home from water damage. With that […]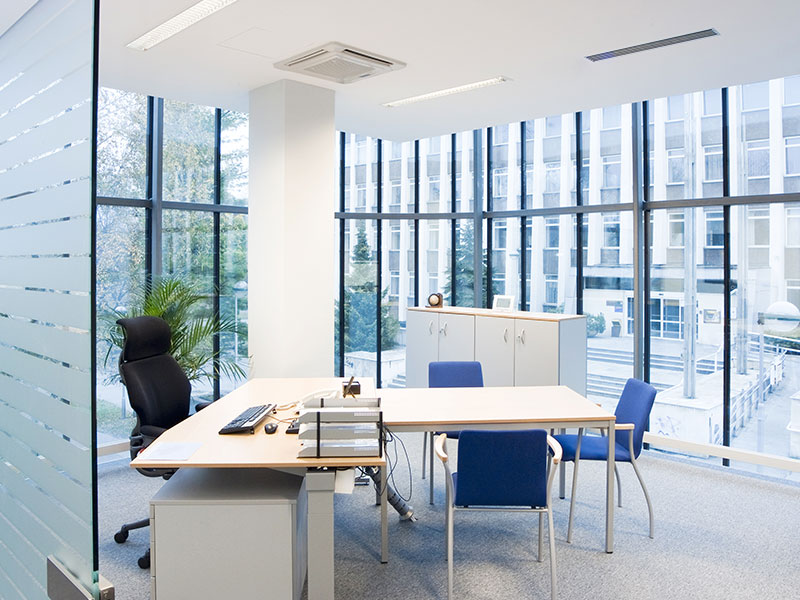 Give Us a Call Today for Expert Window Cleaning & Pressure Washing in Excelsior & the Greater Minneapolis Area!