Hugo Window Cleaning Services You Can Depend On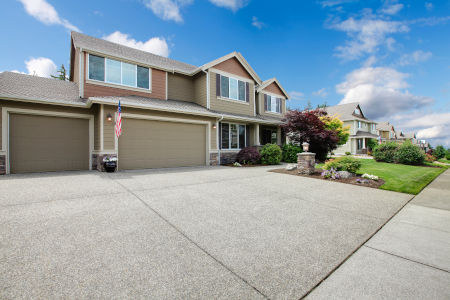 Looking for a professional window cleaning service in Hugo? Perusing pressure washing providers? If you're looking for outstanding window cleaning and pressure washing services for your Hugo home or business, you've come to the right place! TWC Window Cleaning is a local business made up of a team of dependable and experienced professionals. As pressure washing and soft washing experts, we're skilled at cleaning windows, roof, sidings, and more!
We treat every property we work on with the utmost professionalism and care. Before we go to work, we check out the site first to plan the best cleaning approach! We exclusively use high-grade equipment and cleaning detergents, and take care to make sure each clean is spotless! Here at TWC Window Cleaning, we know you won't settle for anything less than the best, and neither do we! We aim to provide total satisfaction from our work.
Need outstanding pressure washing and window cleaning for your Hugo property? Choose TWC Window Cleaning!
The Hugo Cleaning Pros Answer: What's The Difference Between Pressure Washing And Soft Washing
One thing our clients have wondered is if pressure washing is appropriate for their cleaning needs. If you've heard horror stories of shattered windows and sheared-off shingles from an errant pressure washer, you may be apprehensive about contacting a pressure washing company for window cleaning or roof cleaning. Considering all the trouble pressure washing can cause to the more delicate areas of your home, you might wonder if it's safe!
To those concerned about our pressure washing methods, know that when it comes to jobs that require a lighter touch, we tone things down and utilize soft washing instead. What does that mean? Rather than using a highly-concentrated jet of water at over 2000 psi, we lower the pressure to at or below 1000 psi and fan out the spray. It's still a comprehensive cleaning method, with a little force behind it, but it's much gentler than your typical pressure washing.
Whereas pressure washing is perfect for concrete cleaning and washing other hard areas, we switch it down to soft washing when it comes to cleaning more delicate areas such as windows, roofs, and most types of sidings. Each job is unique, and we often determine the best approach while we're investigating the property. We're always open to talking about the process, so if you ever have any questions or concerns, feel free to ask! We prioritize professionalism and care.
Complete Roof Care: Roof Cleaning And Gutter Cleaning For Your Hugo Home
Many homeowners are apprehensive about cleaning their roofs and gutters, and it's easy to understand why! Any cleaning job that requires climbing a ladder can be very dangerous, it's a wide area to cover, and it takes a lot of hard work and finesse. It's exhausting, time-consuming, and potentially unsafe.
Luckily there's an answer right here in Hugo for troubled homeowners. TWC Window Cleaning offers both gutter cleaning and roof cleaning services. From washing roofs free of ugly algae to clearing out your clogged-up gutters, we're happy to help take your roof cleaning troubles off of your hands so you can sit back and relax in your beautiful, well-maintained Hugo home!
Reviews & Testimonials on TWC Window Cleaning in Hugo, MN
There are currently no reviews or testimonials, check back soon! Why Choose Us?
We at TWC Window Cleaning, are a family owned window cleaning, pressure washing, and surface cleaning company serving residential and commercial properties. We have over 25 years of experience in the industry. We respect our customers and treat their home or business as if it were our own. This separates us from the rest. We take care of your property, so you have more time for your family.
Latest Blogs & Articles
Why You Should Get Your Roof Cleaned Professionally

The importance of taking good care of your roof cannot be overstated. Without a healthy roof, your home is vulnerable to moisture damage and the elements! Most homeowners are proactive about taking c […]

Why Gutter Cleaning Can Be Dangerous

Gutter cleaning - like it or not, it's an important part of taking care of your home. Without cleaning, your gutters won't be able to do their job of protecting your home from water damage. With that […]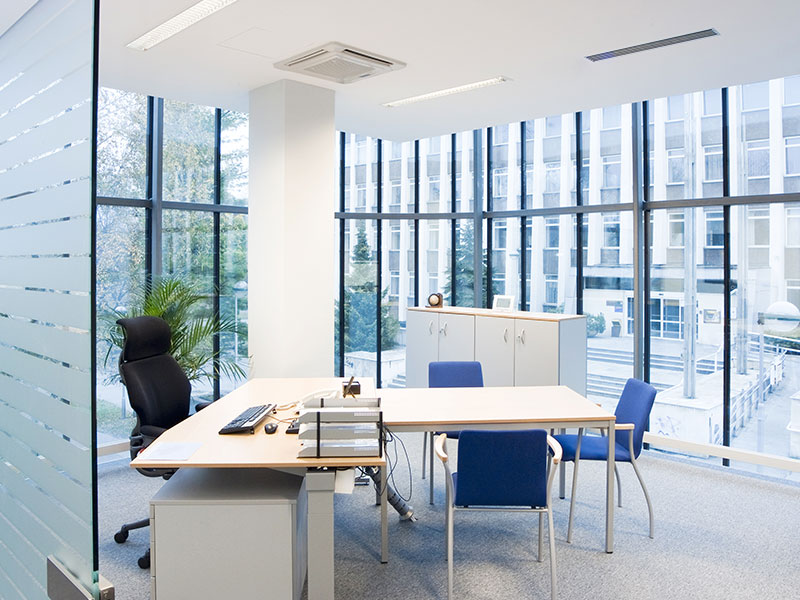 Give Us a Call Today for Expert Window Cleaning & Pressure Washing in Excelsior & the Greater Minneapolis Area!