Top-Notch Gutter Cleaning For Smooth Flowing Gutters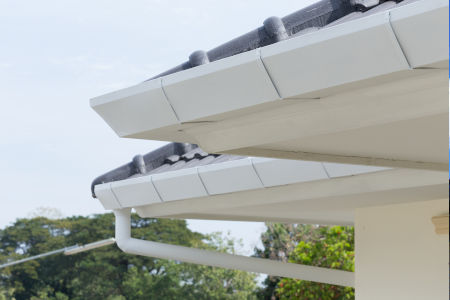 Gutter cleaning can be a real challenge for homeowners- it's a difficult and often dangerous task. If you're dreading the prospect of tackling your gutters, there's a solution available right here in Excelsior! TWC Window Cleaning is proud to offer professional gutter cleaning services. Take all the stress and mess out of your gutter care and put us to work!
Gutter cleaning is an easy feat when you hire the Excelsior pressure washing pros at TWC Window Cleaning!
Downspout Washing
Gutters need proper care throughout the year to keep in top condition! Gutter maintenance is no minor thing. Your home depends on its gutters to protect it from water damage. If your gutters are too clogged up with leaves to carry rainwater, the water spills down the sidings instead, leading to problems as minor as water stains or as serious as a cracked foundation!
It's clear that your gutters need a little TLC now and then for your home's sake! In most cases, your gutters only need to be seriously cleaned twice a year- once in the spring to clean out debris gathered during the winter, and once in the fall to combat the pileup of falling leaves. Gutter cleaning also presents an opportunity for you to check for damage in your gutters and fix it before it becomes serious.
However, gutter cleaning is a pretty serious undertaking, and there's a lot of ways it can go wrong. Thousands of people every year are seriously injured by falling off a ladder cleaning their gutters. Not only that but there are other less obvious hazards- vermin and insects living in gutter debris, sharp edges from sticks and jagged metal, dangerous bacteria growing in rotting leaves. It's also a lot of work and can take a long time to fully complete.
If gutter cleaning season is rolling around, don't stress. As your premier choice for pressure washing in Excelsior, we're fully equipped to completely clean your gutters inside and out. We work with commercial-grade tools and safety equipment to ensure a safe and effective work environment. We take time to fully empty your gutters and check for flaws while we're up there.
When we're finished, your gutters will be in tip-top condition! We're also certified for roof cleaning, so if you want to knock out your roof care in one go, schedule a roof cleaning with your next gutter cleaning. TWC Window Cleaning is committed to making our client's exterior cleaning care stress-free! Why Choose Us?
We at TWC Window Cleaning, are a family owned window cleaning, pressure washing, and surface cleaning company serving residential and commercial properties. We have over 25 years of experience in the industry. We respect our customers and treat their home or business as if it were our own. This separates us from the rest. We take care of your property, so you have more time for your family.
Latest Blogs & Articles
Why Gutter Cleaning Can Be Dangerous

Gutter cleaning - like it or not, it's an important part of taking care of your home. Without cleaning, your gutters won't be able to do their job of protecting your home from water damage. With that […]

Why You Should Get Your Roof Cleaned Professionally

The importance of taking good care of your roof cannot be overstated. Without a healthy roof, your home is vulnerable to moisture damage and the elements! Most homeowners are proactive about taking c […]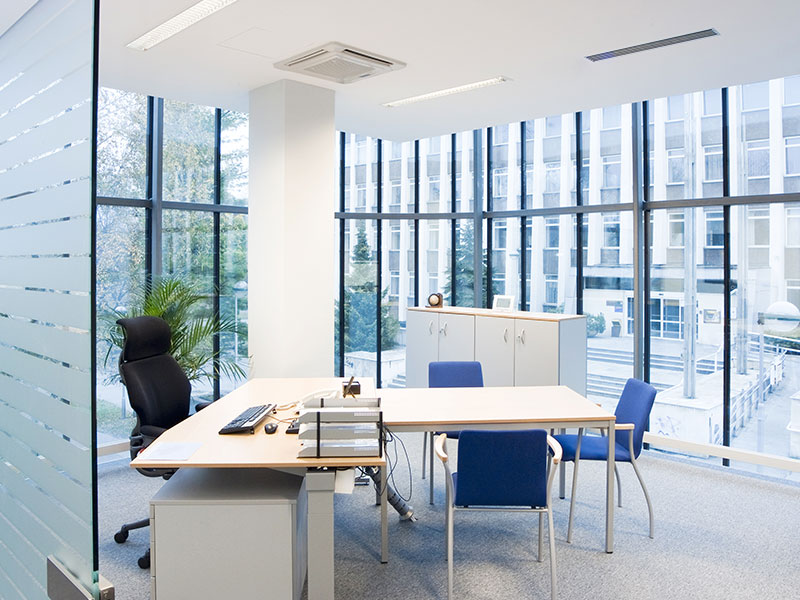 Give Us a Call Today for Expert Window Cleaning & Pressure Washing in Excelsior & the Greater Minneapolis Area!