Professional Residential Window Cleaning To Upgrade Your Curb Appeal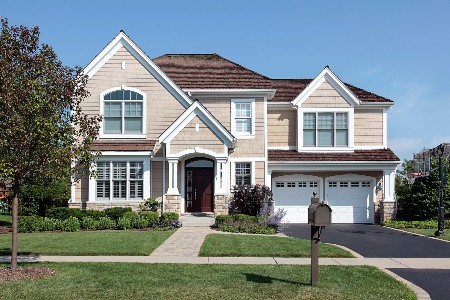 Keeping your home's windows clean shouldn't be a big hassle! TWC Window Cleaning is the best source for residential window cleaning in Excelsior, and we're here to help our clients keep their windows spotless without breaking a sweat! The next time you plan on tackling the grime on your windows, give us a call. We'll be glad to get the job done for you quickly and skillfully!
If you want spotless windows for your Excelsior home, contact TWC Window Cleaning for our fantastic residential window cleaning services!
Exterior Glass Washing For Homes
The condition of your windows can make or break your home's natural beauty. Clean windows look beautiful from the outside and make your home shine, and they admit lots of natural light indoors, freshening up and elevating your home's environment. On the other hand, dirty windows give your home a dull, aged appearance, and make your home feel darker and claustrophobic on the inside.
Window cleaning isn't just about looking good- your windows depend on it to stay in good condition. The grime on your windows is made up of many substances, some of which are corrosive or abrasive on glass- pollen, sand, mineral deposits from hard water. Getting your windows properly cleaned regularly washes away these harmful elements and keeps your glass from becoming etched and fogged up.
Many homeowners don't go for the professional option when it comes to cleaning their windows, preferring to DIY it instead. However, it's a solid idea to choose a professional when it comes to residential window cleaning. Cleaning windows by hand is time-consuming and often frustrating- rubbing the glass with rags or paper towels can take a long time and cause smears and streaks. If you live in a multi-story home, getting your upper windows fully clean can especially be a challenge!
When you hire TWC Window Cleaning for our residential window cleaning services, you get dedicated professionals and commercial-grade equipment. We soft wash your glass with a biodegradable cleaning detergent that effortlessly washes away grime. Don't worry- we fully rinse down our work areas with water when we're done. This washes away any remaining detergent and leaves your yard safe for your kids and pets to play in! We ensure spotless windows and a streak-free dry.
You don't have to break a sweat to get beautiful-looking windows- not when you put us on the job! We're dedicated to helping our customers beautify their homes. If you really want your home's exteriors to pop, why not pair our window cleaning with a house washing? Get your sidings and your windows spotless in one go with TWC Window Cleaning!
Recent Residential Window Cleaning Projects Why Choose Us?
We at TWC Window Cleaning, are a family owned window cleaning, pressure washing, and surface cleaning company serving residential and commercial properties. We have over 25 years of experience in the industry. We respect our customers and treat their home or business as if it were our own. This separates us from the rest. We take care of your property, so you have more time for your family.
Latest Blogs & Articles
How To Keep Your Windows In Great Shape

Your windows are some of the most integral components of your home's exterior. Maintaining their look and quality helps your home look bright and inviting and improves the environment indoors. But co […]

Why You Should Get Your Roof Cleaned Professionally

The importance of taking good care of your roof cannot be overstated. Without a healthy roof, your home is vulnerable to moisture damage and the elements! Most homeowners are proactive about taking c […]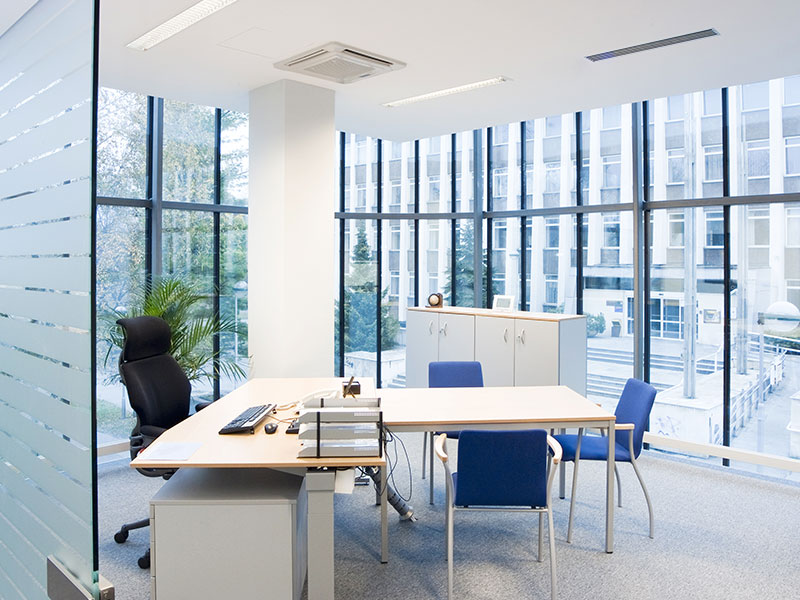 Give Us a Call Today for Expert Window Cleaning & Pressure Washing in Excelsior & the Greater Minneapolis Area!