House Washing & Exterior Home Surface Cleaning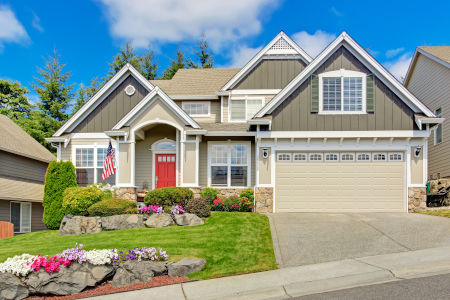 If you're looking for exquisite professional house washing in Excelsior, look no further than TWC Window Cleaning! As your preferred source of pressure washing in Excelsior, we want to help our clients maintain the look of their homes. That's why we provide our fantastic house washing service!
Exterior Home Surface Cleaning
People may not think of their home's sidings as something that needs to be regularly washed, but scheduling a regular house washing once or twice a year is a fantastic way to improve your home's curb appeal and maintain its exterior's integrity.
Your home protects you and your family from the elements 24/7, and over time its surfaces get tainted with the pollutants it encounters, such as
Algae
Dirt
Pollen
Mold and Mildew
Bird Droppings
You may not notice all of these gathering at first, but overtime these substances build up and dull or stain your sidings. In addition, some of these elements can be harmful in more serious ways. Pollen and fungal growths are allergens that can lower your home's air quality if it gets indoors. Bird droppings, mold, and algae can slowly deteriorate your sidings' surfaces, leading to repairs and maintenance.
A washed home isn't just a prettier home, it's a much healthier and well-maintained one too. By scheduling your house washing just once or twice a year, you can keep your home's exterior safe from stains and deteriorating!
How is our house washing done? We gently soft wash your sidings with a cleaning detergent-based wash that loosens up tenacious stains and cuts through grime. We work carefully to ensure total coverage of our work area. Finally, we rinse your sidings totally clean with fresh water, removing any remaining cleaning chemicals or trace pollutants with ease!
By utilizing even the softer end of pressure washing, we can ensure that our clean is as fast as it is thorough! Soft washing isn't just for cleaning sidings, though- it's also what we use in our roof cleaning! Our soft washing gently loosens ups and removes nuisance stains such as algae from your shingles. If your roof is suffering from stains, give us a call.
No matter what kind of cleaning your home needs, we're happy to deliver. TWC Window Cleaning wants to help all of our clients have the cleanest, brightest, and most inviting homes in Excelsior. If you're ready to give your home's exterior a face-lift, give us a call!
If you want fantastic house washing for your Excelsior home, call TWC Window Cleaning!
Recent House Washing Projects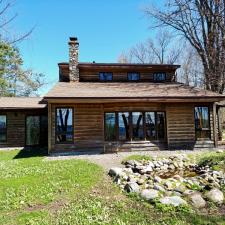 Complete House Washing in Wahkon, MN
On this beautiful lake property in Wahkon, MN, the TWC team was busy. We cleaned interior and exterior windows using traditional window cleaning methods. Used our soft washing process to remove […]
House Washing In East Bethel, MN
We gave this property in East Bethel, MN the works. This included window cleaning, house washing, roof cleaning, soffits and gutter cleaning, and surface cleaning of the driveway. Our process removed […] Why Choose Us?
We at TWC Window Cleaning, are a family owned window cleaning, pressure washing, and surface cleaning company serving residential and commercial properties. We have over 25 years of experience in the industry. We respect our customers and treat their home or business as if it were our own. This separates us from the rest. We take care of your property, so you have more time for your family.
Latest Blogs & Articles
Why You Should Get Your Roof Cleaned Professionally

The importance of taking good care of your roof cannot be overstated. Without a healthy roof, your home is vulnerable to moisture damage and the elements! Most homeowners are proactive about taking c […]

Why Gutter Cleaning Can Be Dangerous

Gutter cleaning - like it or not, it's an important part of taking care of your home. Without cleaning, your gutters won't be able to do their job of protecting your home from water damage. With that […]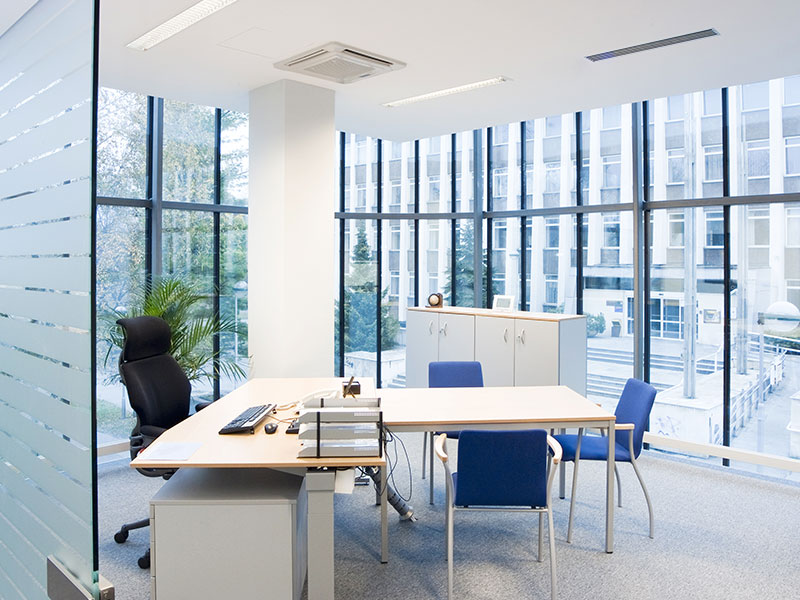 Give Us a Call Today for Expert Window Cleaning & Pressure Washing in Excelsior & the Greater Minneapolis Area!