Roof Cleaning To Gently Care For Your Property's Rooftop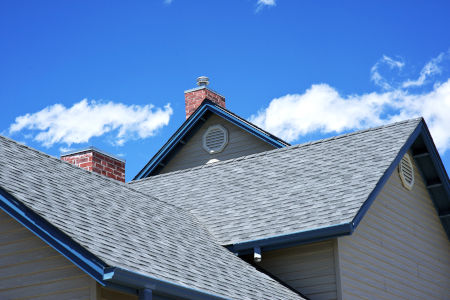 To keep your Excelsior home's rooftop in peak condition, schedule a roof cleaning from TWC Window Cleaning! Your roof may not be the first part of your home you consider when cleaning, but soft washing it a couple times a year keeps nuisances like algae from staining and prematurely aging its surfaces.
For gentle and professional roof cleaning for your Excelsior home, choose TWC Window Cleaning!
Soft Washing For Safe And Thorough Roof Cleaning
Throughout the year, your roof has to contend with the elements. Like any part of your home's exterior, if your roof goes unwashed for too long, mess and debris start piling up. While some messes like dirt may get rinsed out with the rain, others like heavier debris or sticky substances like pollen and bird droppings need a bit more coaxing off.
These aren't the only kinds of messes that can appear on your roof. On shingled roofs, Gloeocapsa magma- aka black algae- thrive in the warm sunlight and moisture from rain. This algae eats the calcium carbonate out of your shingles' limestone components. If left unmanaged algae growth can deplete your shingles' ability to reflect UV rays, causing them to dry out early. It's clear that for your roof to stay in peak condition, it can use a little help!
If you can't remember the last time you've had your roof washed, or if you're noticing streaky algae stains on your shingles, it's a good time to schedule a roof cleaning. As the finest source for pressure washing in Excelsior, we want our customers to not have to worry about maintaining their roofs. When roof cleaning is on the agenda, give us a call and we'll be happy to provide our expert service!
Rather than pressure washing roofs, we go for the gentle soft washing option. This avoids running the risk of ripped-up shingles, dented wood, or water getting forced inside the roof. During our roof cleaning, we use a cleaning detergent that kills and breaks up algae growth as well as other stains. Once we rinse the roof with clean water, you'll be amazed at how fresh and bright your roof will look!
We don't draw the line at roof cleaning, either. Gutter cleaning is another service we provide that is invaluable to our customers. It's important to keep your gutters clean and in top condition to protect your home from water damage. That said, trying to DIY your gutter cleaning is an exhausting and dangerous task. If your gutters are due for a clean-up, give us a call. We'll be glad to get them clean inside and out and in peak working condition! Why Choose Us?
We at TWC Window Cleaning, are a family owned window cleaning, pressure washing, and surface cleaning company serving residential and commercial properties. We have over 25 years of experience in the industry. We respect our customers and treat their home or business as if it were our own. This separates us from the rest. We take care of your property, so you have more time for your family.
Latest Blogs & Articles
Why You Should Get Your Roof Cleaned Professionally

The importance of taking good care of your roof cannot be overstated. Without a healthy roof, your home is vulnerable to moisture damage and the elements! Most homeowners are proactive about taking c […]

Why Gutter Cleaning Can Be Dangerous

Gutter cleaning - like it or not, it's an important part of taking care of your home. Without cleaning, your gutters won't be able to do their job of protecting your home from water damage. With that […]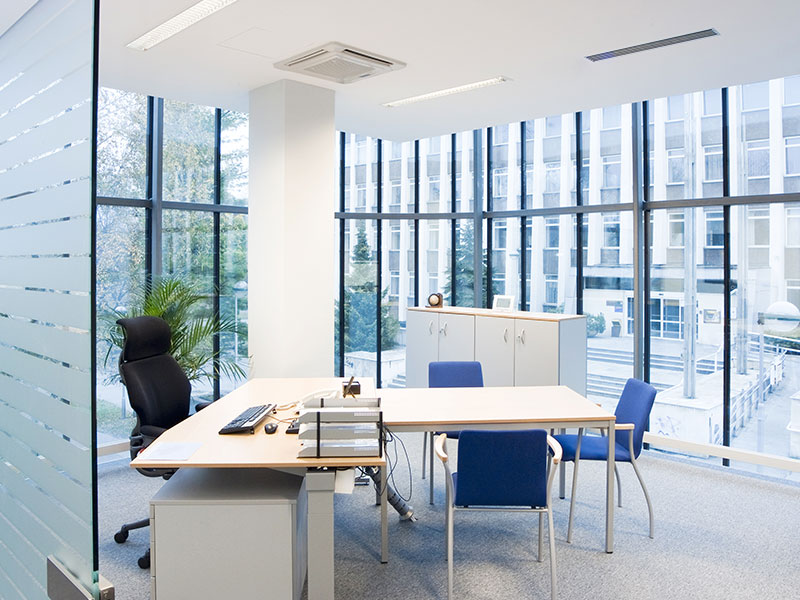 Give Us a Call Today for Expert Window Cleaning & Pressure Washing in Excelsior & the Greater Minneapolis Area!