TWC Window Cleaning: Wayzata's Top Window Cleaning Service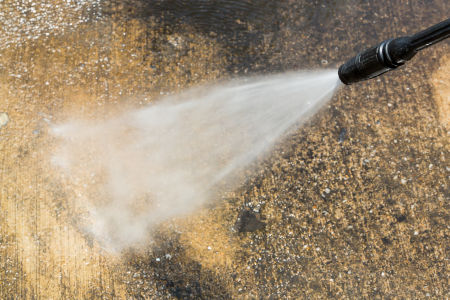 Want to get your Wayzata property looking its best? Choose TWC Window Cleaning to handle your pressure washing and window cleaning needs, and get your home or business looking like a million bucks!
Proper exterior cleaning care is very important when it comes to optimizing your property's appearance. If it isn't cleaned often enough, your property can appear dull, dirty, and aged, and may even begin to deteriorate physically! However, many homeowners and business owners don't have the extra time to invest in cleaning their property.
That's where we come in. We want to make it easy for Wayzata property owners to keep their places clean and beautiful, so we're here to take the work off of your hands! Our staff is made up of trained and experienced professionals and all of our equipment and cleaning detergents are commercial-grade. Whether you need us for window cleaning, sidewalk cleaning, gutter cleaning, or any of our other numerous services, we've got the means to get your place clean!
When you need fantastic window cleaning and pressure washing for your Wayzata property, count on TWC Window Cleaning to get the job done right!
Professional Pressure Washing And Soft Washing For Wayzata
Pressure washing is an excellent option for quick and thorough exterior cleaning! However, you must pick the right team for the job. A pressure washer in the wrong hands can lead to extensive property damage! Hiring professionals is always the safest option, but it's still important to make sure you choose a reliable company that knows their stuff.
Here at TWC Window Cleaning, we take care to listen to our customers and inspect the work area before diving in, so that we always take the safest and most effective approach to cleaning. As part of our commitment to providing excellent service, we're very transparent about our process. Most of the work we do breaks down into two different types of cleaning: pressure washing and soft washing.
Of course, we all know what pressure washing is- utilizing a concentrated stream of high-pressure water to scour hard sources and flush out stains and other mess. This tactic is a good approach on solid surfaces like concrete and is helpful on commercial jobs when we're cleaning large, high-traffic areas. However, what if the area that needs washing is made of something thin, easily damaged, or breakable, such as glass or painted wood?
That's when we go for soft washing- we bring the pressure down to at or below about 1000 psi, and fan out the stream to make it a bit more gentle. Window cleaning, for example, is a big part of what we do, but most residential and many commercial windows aren't thick enough to safely withstand pressure washing. No problem- we back off on the pressure and switch to soft washing! This technique will still get your delicate surfaces clean without the risk of damage.
Premium Roof Cleaning Service in Wayzata!
Distressed by the appearance of black streaks on your roof? Many homeowners see those ugly stains on the top of their home and assume that it's dirt- or worse, mold. Most likely though, your house has got a case of "black algae"- harmless to humans, but ugly and not great for your roof. That algae loves to gobble up the calcium carbonate in the limestone parts of your shingles. This weakens the shingles' ability to reflect sunlight, causing them to dry out and age rapidly!
If your roof has been overtaken by algae, lichen, moss, or any other kind of mess, reach out to us. TWC Window Cleaning provides some of the finest roof cleaning available in Wayzata. We operate carefully, using a gentle soft wash to kill off and rinse away algae and stains without harming your shingles. Give your roof the TLC it needs today!
Recent Projects In Wayzata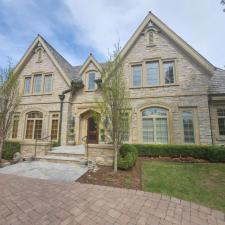 Window Cleaning in Wayzata, MN
The TWC team was at this beautiful home in Wayzata, MN on Lake Minnetonka. This home had traditional and true French cut ups. With our premier window cleaning package, we were able to use both tradit […]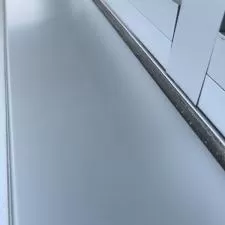 Commercial Window Cleaning in Wayzata, MN
Not only do we do commercial window cleaning, but we also clean the window sills. Nothing better than clean windows and spotless window sill to match. Helping give you property a brighter look! As […]
Reviews & Testimonials on TWC Window Cleaning in Wayzata, MN
There are currently no reviews or testimonials, check back soon! Why Choose Us?
We at TWC Window Cleaning, are a family owned window cleaning, pressure washing, and surface cleaning company serving residential and commercial properties. We have over 25 years of experience in the industry. We respect our customers and treat their home or business as if it were our own. This separates us from the rest. We take care of your property, so you have more time for your family.
Latest Blogs & Articles
Why You Should Get Your Roof Cleaned Professionally

The importance of taking good care of your roof cannot be overstated. Without a healthy roof, your home is vulnerable to moisture damage and the elements! Most homeowners are proactive about taking c […]

Why Gutter Cleaning Can Be Dangerous

Gutter cleaning - like it or not, it's an important part of taking care of your home. Without cleaning, your gutters won't be able to do their job of protecting your home from water damage. With that […]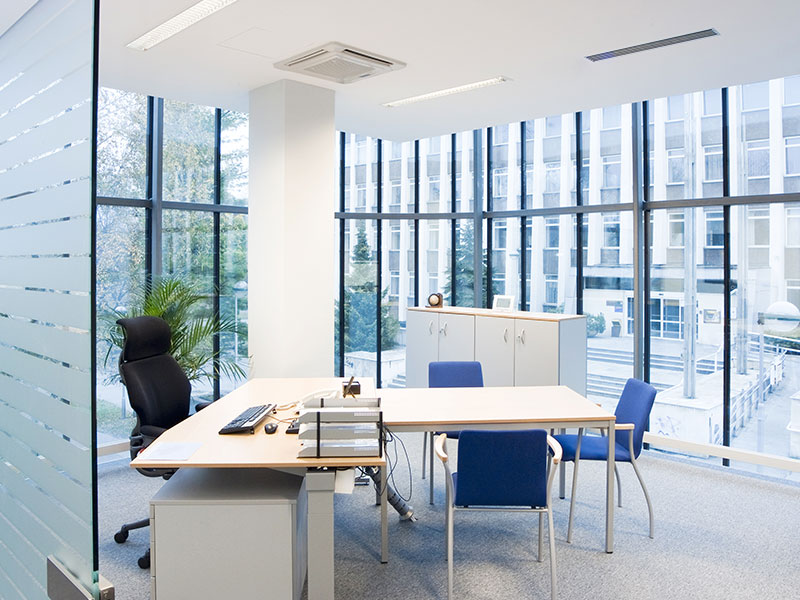 Give Us a Call Today for Expert Window Cleaning & Pressure Washing in Excelsior & the Greater Minneapolis Area!